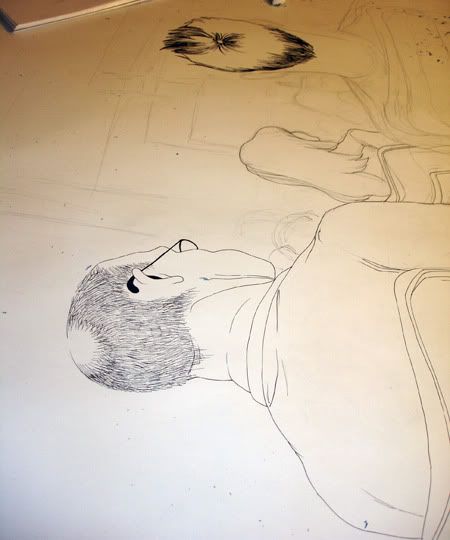 I decided to blow up and combine the doodles I have (of my classmates) from my lecture notes. This is pretty close to life size. I wonder if I can find my note book that has the original...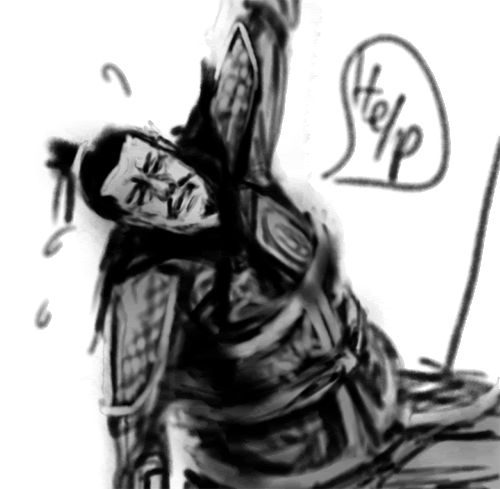 Wow this is really old but this was a Degas study in black in white I had to do for class.
Acrylic on wood. These are not the completed version. I actually did more but I didn't take a photo of it :( or at least, I do not have a copy on my laptop?!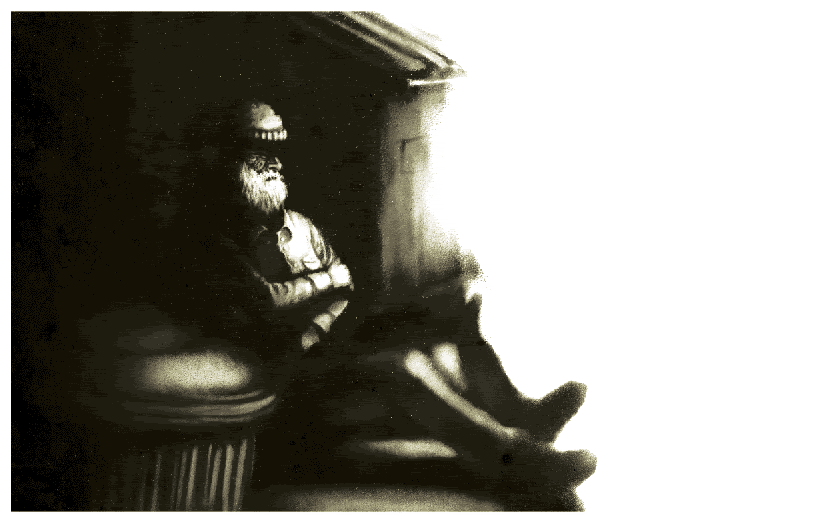 I like to draw faces but especially old people's faces.